The World Players Association is the leading voice of organised players in the governance of world sport. It brings together 85,000 players across professional sport through more than 100 player associations in over 60 countries.
The vision of World Players is:
"To champion the dignity of the player and the humanity of sport."
In the pursuit of this vision World Players has a three-part goal: First, the human rights of everyone involved in the delivery of sport must be protected, respected and, where needed, upheld. Second, the same must be true for the players. Third, the impact of sport must be positive, including in sporting, economic, environmental and cultural terms.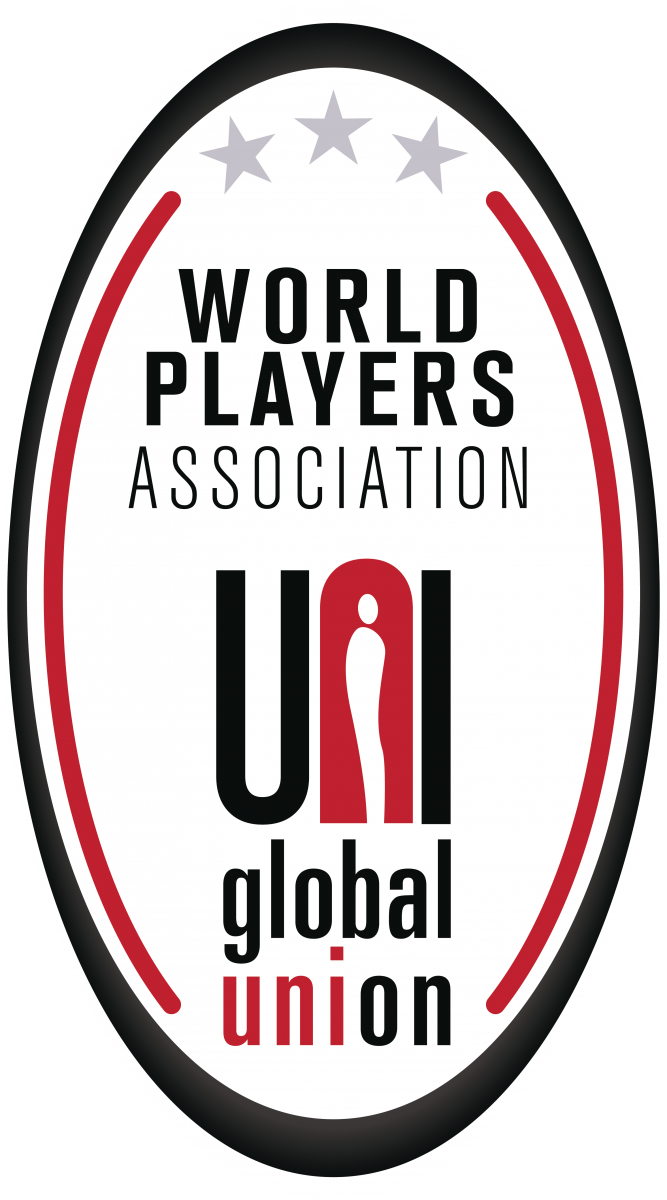 Major player associations belonging to World Players include:
FIFPro, the world football players' union
the Federation of International Cricketers' Associations (FICA)
the International Rugby Players' Association (IRPA)
the European Elite Athletes' Association (EU Athletes)
the National Football League Players Association (NFLPA)
the National Hockey League Players Association (NHLPA)
the National Basketball Players Association (NBPA)
the Major League Baseball Players Association (MLBPA)
the Women's National Basketball Players Association (WNBPA)
the Japanese Professional Baseball Players Association (JPBPA)
the Australian Athletes' Alliance (AAA)
the New Zealand Athletes' Federation (NZAF).
The World Players Association was formally established on 5 December 2014 an autonomous sector of UNI Global Union (UNI).