Council of Global Unions condemns India's response to protestors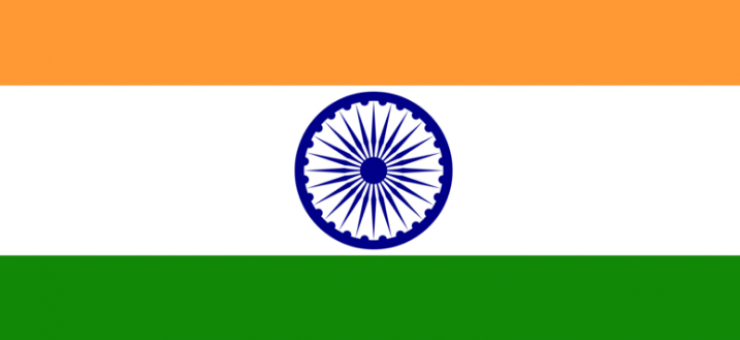 Published:
19 December 2019
The Council of Global Unions has today released a statement condemning the response of the Indian government to protests against the recently passed citizenship law, which offers amnesty to non-Muslim illegal immigrants from three neighbouring countries - Pakistan, Bangladesh and Afghanistan.
Thousands of demonstrators have taken to the streets since the Citizen Amendment Bill was passed on 11 December. While the government says it is offering a safe-haven to religious minorities fleeing persecution, the new law violates India's secular constitution and many fear that it will lead to increased oppression of Muslims in the country.
UNI Global Union General Secretary, Christy Hoffman, who is Vice-Chair of the Council of Global Unions, said:
"We are increasingly alarmed at the Indian government's actions to marginalize Muslims in the country, which is happening alongside increased attacks on trade unions and workers' rights. We stand with our Indian brothers and sisters and call on the government to respect the fundamental human rights of all its citizens."
Read the full statement here: 
Related files:

cgu_statement_india_2019-12.pdf