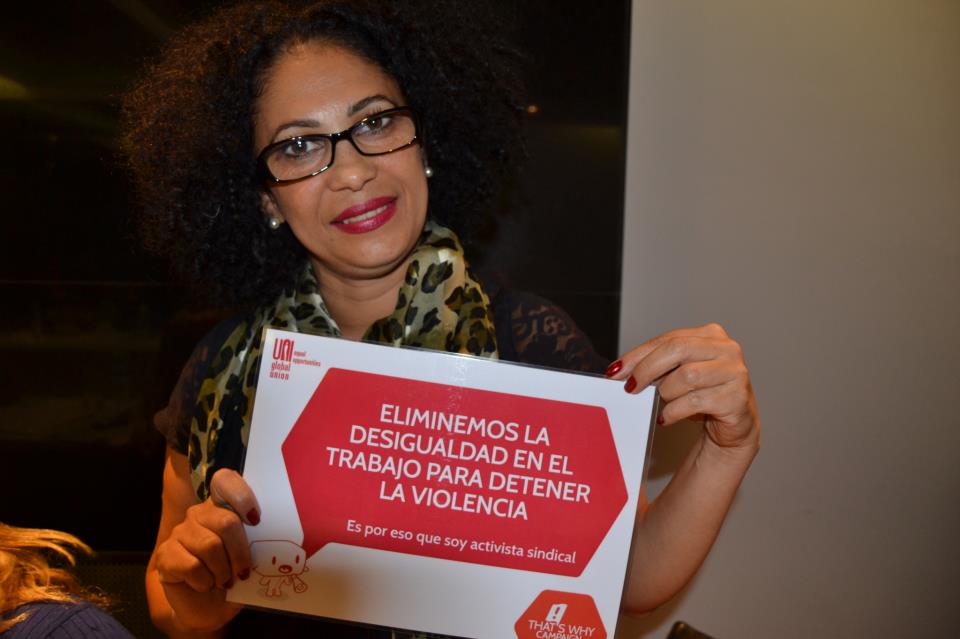 UNI Equal Opportunities works towards a more equal and fair society and against discrimination due to race, gender, religion, and/or sexual orientation.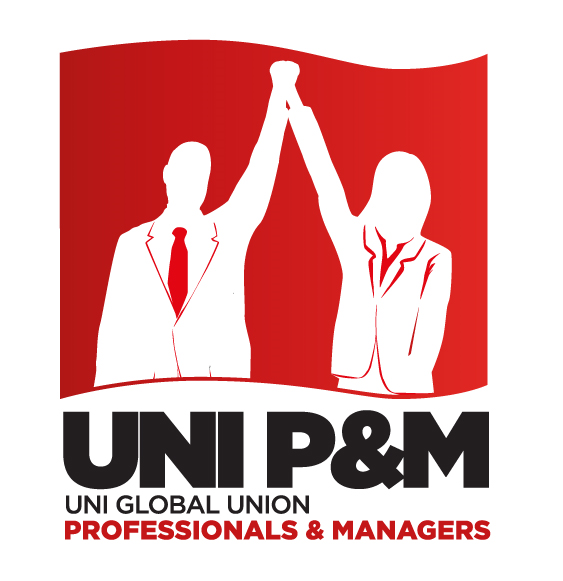 UNI Professionals and Managers (UNI P&M) represents highly skilled or highly educated professionals and managers in all UNI sectors across the globe. We organize to ensure that professionals and managers are recognized for their skills and contributions, that their rights are respected, and that they have a voice in shaping the future in their workplaces and beyond.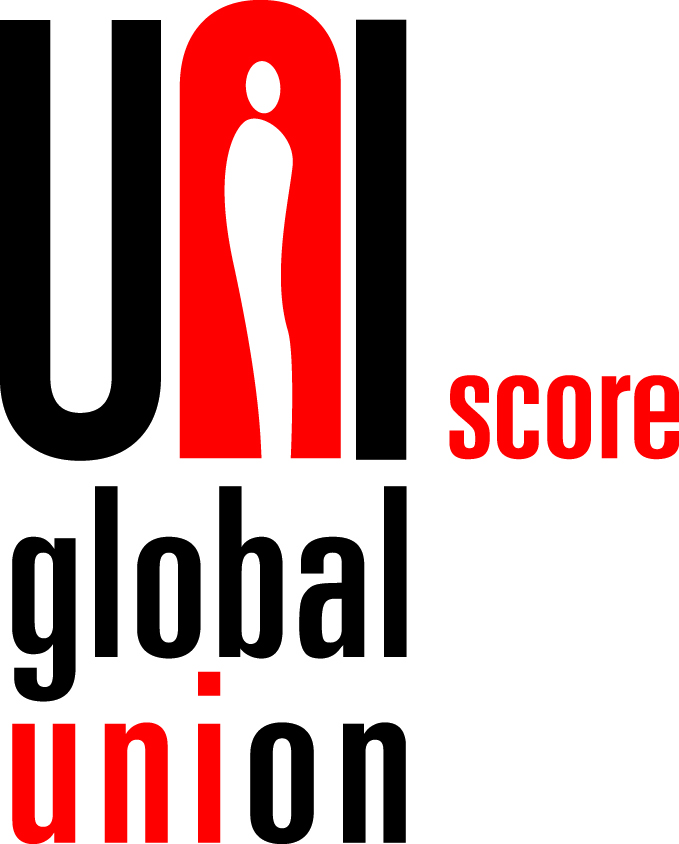 UNI SCORE (Strategic Campaigns, Organising, Research and Education) is the department supporting UNI campaigns and organising work around the world.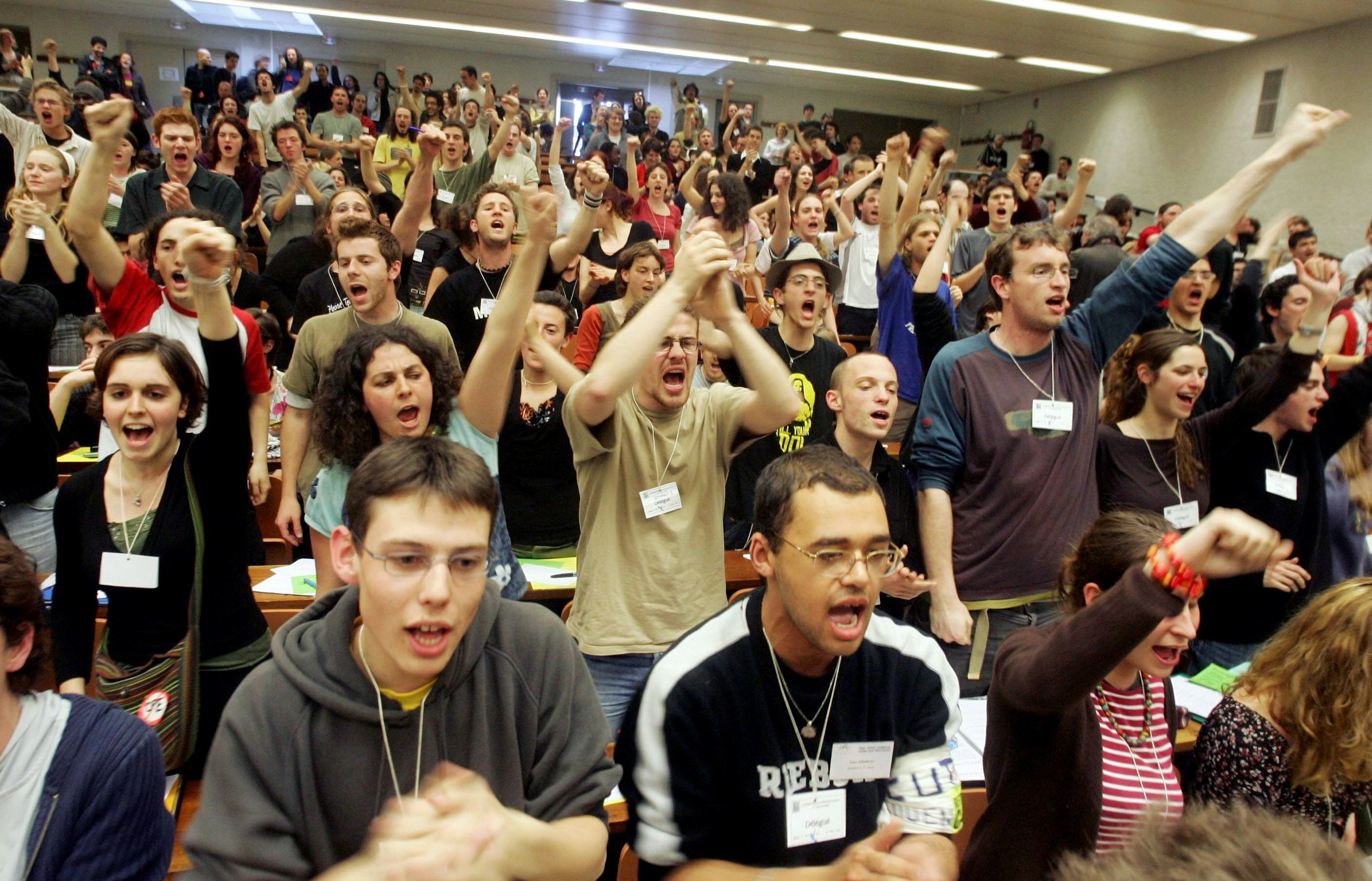 UNI Youth supports young members in the Global Union for skills and services. We represent millions of young workers in trade unions worldwide.